Welcome to
A Lovely Blog Hop,
where each Thursday we get to meet and connect with lovely new bloggers. Now you have something to and somewhere to go on Thursdays!
1. Follow your host and co-hosts.
Leave a comment so we'll know who to follow back!!!
I am this week's co-host:
Nicole from Pharr Away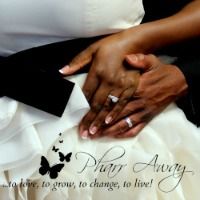 along with
Thaleia from Something2Offer
Link up your blog or anything else you find lovely. Share your family, fashion, food, crafts, or anything that you love this week. Please, please, please, share the love and include a link back to this blog hop.
This is a blog hop after all, so hop around! Visit other blogs and say Hi!
If you have less than 100 followers, please type "LOW" next to your name.
Please help me to promote this blog hop by sharing it to others.
So tweet it to show everyone where you link up on Thursdays!
Tweet
6. The most important rule of them all, HAVE FUN BLOG HOPPING!

me on Facebook!
Follow @pharrawayliving me on Twitter!
Let's "pin" it up on Pinterest!