I've been excited about the holidays this year because it's our first as husband / wife (woot!) and as parents (double woot!). Since Maddie is so young I know that this
Christmas
won't mean much to her so I promised myself that I wouldn't go overboard and I haven't (yay me!). But I did do a little somethin' somethin', it is her first one, you know!!!
So here is how I spent my weekend...
THE GOOD
- I'm one of those people who thinks decorations should go up no earlier than December 1st and be down no later than Jan 7th. No offense to those who think otherwise, it's just a personal preference and I'm just weird like that. I'm sure as Maddie get's older and more into it my preference will align with hers...as with everything else (
she is not the boss of me
)!
So, I spent Saturday dressing up our mantle for Christmas a bit, wrapping Maddie's gifts (I forgot how much I love wrapping gifts and how awesome I am at it!) and putting up a mini tree (that's still in need of a skirt which I doubt I'll get around to getting)!



Target

- Tree, Bulb Ornaments, Pine Cones, Ribbon, Wrapping Paper
Faux
Gift Box, Mini Stockings M&M's (

that I could not stop eating!)
Walmart

- Greenery, Tree Candy Dishes
*The "Pharr Family" sign was purchased awhile back from here!*
Why the small tree you ask
(for my peeps who'll judge)
?!? Because it's all about Maddie and it's just her size! She helped me decorate it by taking off each bulb as I put it on! That's exactly why I chose to get a small one, because I could put it up high away from
ms. curious
. It's above the space that's above our door which is usually reserved for plants, vases, etc.
It's PERFECT (
I feel all warm inside :)
) and I absolutely LOVE the way everything turned out!
THE BAD
- The little and I have both been quite ill since Wednesday. I haven't even been able to respond to emails, messages and phone calls the way I should because I've been so out of it (
so if you've sent me something, know that I'll get to it as soon as I'm feeling better
).
The hubs has done the best that he can to take care of us (and work!)...HA! Let's just say, I don't know what he'd do without me and that sort of makes me smile ;)! He gets an A for effort though!!!
THE UGLY
- We are finally being forced to do something major (i.e. buy a new one) about our
furnace that's been on the fritz
. This crap sucks...it's right around the holidays for crying out loud!
What our furnace is NOT (via)!
We have a gas furnace and our gas bill just came in
4x's
higher than normal, I kid you not!!! Some may say, oh it's just because it's winter...um, NO! It's not quite winter, it's not THAT cold and I'm obsessed with being efficient...SO...it's that stupid, inefficient furnace! IT HAS TO GO!
Ok. I'm calm now. Did I mention it's the holiday's?!? I digress. Life happens...and there is somebody, somewhere, who has it worse. That will always be the case, therefore, I must ALWAYS be grateful. So I am :)! Besides, it's the holidays (tee hee)!!!
Be Merry!!!
How was your weekend?!?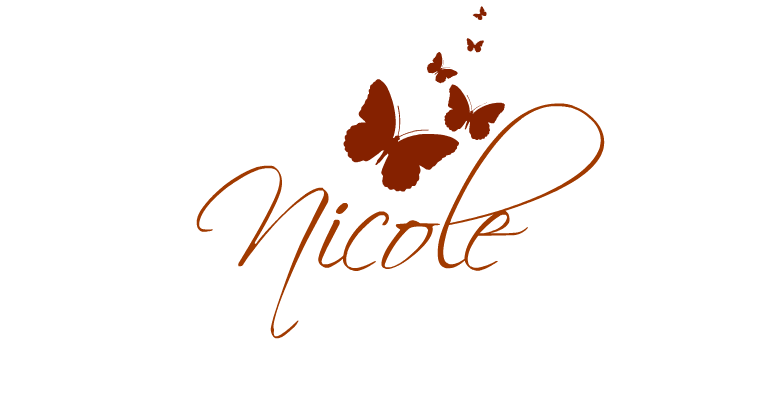 If you've been following along and like what you see, click the blue button (Join this site) on the right and do so publicly :)!!!