If I'm up and about, you can bet your bottom dollar that Maddie is doing THIS...
Sorry for the blurriness...she's always on the move!
She'll be walking before I know it and I can't wait...at least THAT is what I'm saying now!!!
I'm also thinking about running a 5K THIS upcoming year, key word: "THINKING"!
(via)
THAT would be pretty cool and help me to finally get in shape but I must admit, I HATE working out...with a passion (that's disturbing, I know)!
Link up today for the first ever This 'n That with Katie at Katie Did What and Jena from Recently Roached.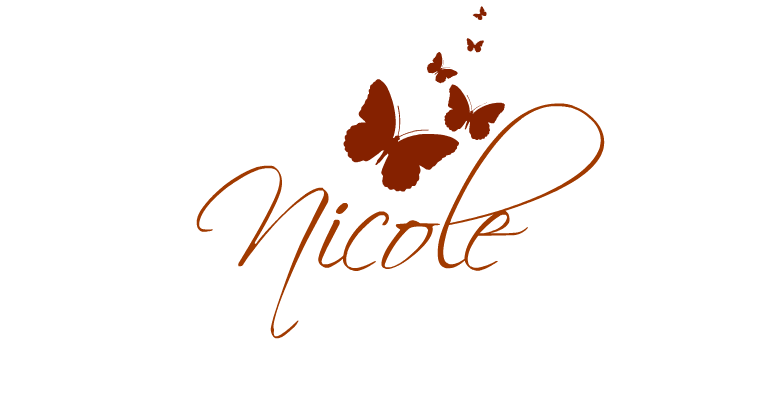 "Like" me on Facebook!
Let's "tweet" away on Twitter!
Let's "pin" it up on Pinterest!