Awww, look at THAT pretty little baby...isn't she cute?!?
Maddie at 7 days old! (Lauren Garrison Photography)
Well, you can come and get her...I kid, I kid!!!
But Madison, my love, my heart, my joy...you, my dear, have become a sassy little thing who has plenty of attitude and wants everything to go your way!
I'm sure I'm to blame...she's just so darn cute! But that's no excuse. Lately, we've been having issues with napping. For some reason Madison seems to think my arms are where she belongs during nap time.
I must admit for the first month (or three) of her life, I held her 24 / 7, LITERALLY! I would sit with her all day, just holding, rocking, staring, kissing! She even slept in our (yes, daddy is also to blame) arms at night...horrendous, I know, and probably a bit dangerous too now that I think about it!!!
Nine months later and we've finally gotten her to sleep in her own room at night. She does wake up for a feeding which is fine (I get to catch up on blogs at that time :)), but other than that she's down by 8pm and up around 7am.

Not bad, my dear, not bad!
But that NAPPING!!! Most days look like THIS...
Me holding her with an arm that's about to go numb at any moment...while she's looking all cute and comfy! She's got the timing / scheduling of it down. It's just the whole sleeping in her room by herself that she, or should I say

we

, can't seem to grasp!
Maddie my little love-bug, we've got to figure this thing out...immediately!!!
-Mom
Any thoughts, suggestions, ideas?!?
Linking up for This 'n That and here!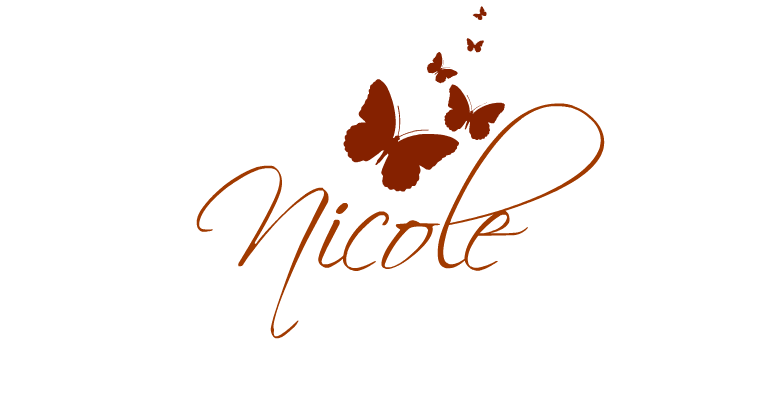 me on Facebook!
Let's "tweet" away on Twitter!
Let's "pin" it up on Pinterest!