Emily at Newlywed Moments
has so graciously given me the opportunity to guest post on her amazing blog, so be sure to swing on over and check me out!!! In her space I am sharing this
simple baked
Macaroni and Cheese w/ Broccoli
recipe, that's sure to delight during the holidays, a potluck dinner or on your own family's table!
Prep Time: 20 min; Bake Time: 35 min
Ingredients

8 oz - Elbow Macaroni

1/4 cup - Unsalted Butter

4-5 Green Onions, chopped

3 tbsp - All-Purpose Flour

1/8 tsp - Dry Mustard

1/8 tsp - Salt

1/8 tsp - Fresh Ground Pepper

2 cups - Milk

2 & 1/2 cups - Shredded Sharp Cheddar Cheese

1 cup - Broccoli (optional)




Directions

Cook macaroni and broccoli as normal.

Drain each and set aside.

Preheat oven to 350 degrees F.

In large saucepan, melt butter.

Add and cook green onions (2 min).

Add flour, mustard, salt and pepper.

Upon bubbling, add milk until boiling.

Turn heat to medium-low.

Gradually mix in 2 cups of cheese!

Stir constantly until cheese melts.

Mix in pasta and broccoli.

Pour into casserole dish.

Top with remaining cheese and bake!!!




Pre-Bake






Final (yummy) Results
That's it!!! Maddie gobbles this stuff up like mad, broccoli and all!
Do you have a go-to side dish that's always sure to please?!?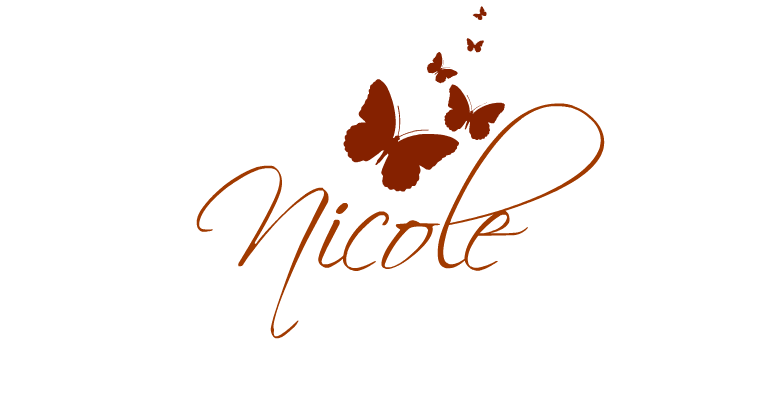 me on Facebook!
Follow @pharrawayliving me on Twitter!
Let's "pin" it up on Pinterest!